Test pressure gauges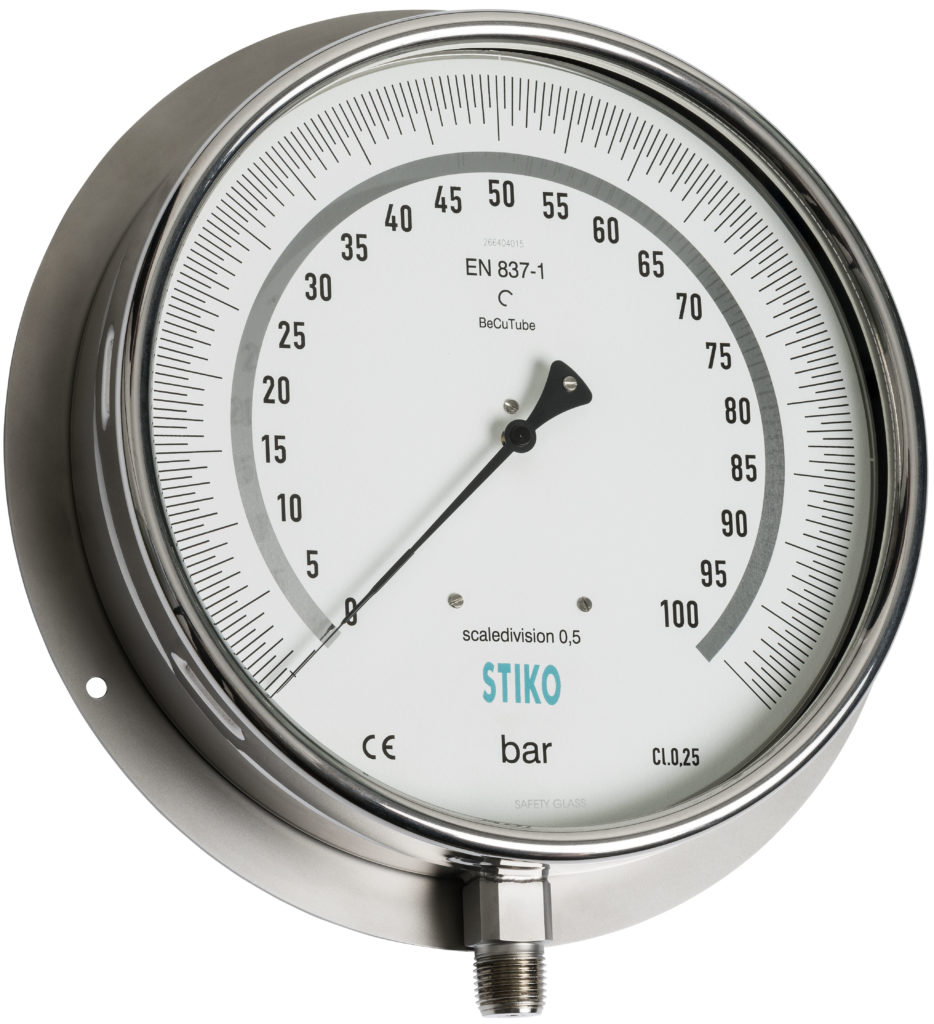 High-end test pressure gauge with accuracy of 0,25% of full scale.
Available in ø160, ø200 and ø250mm.
With knife edge pointer and mirror scale for accurate readings.
The ø160 and ø250 mm cases are also available in solid front full safety pattern.
Datasheet
Interested in Test Pressure Gauges?