EX-certified pressure gauges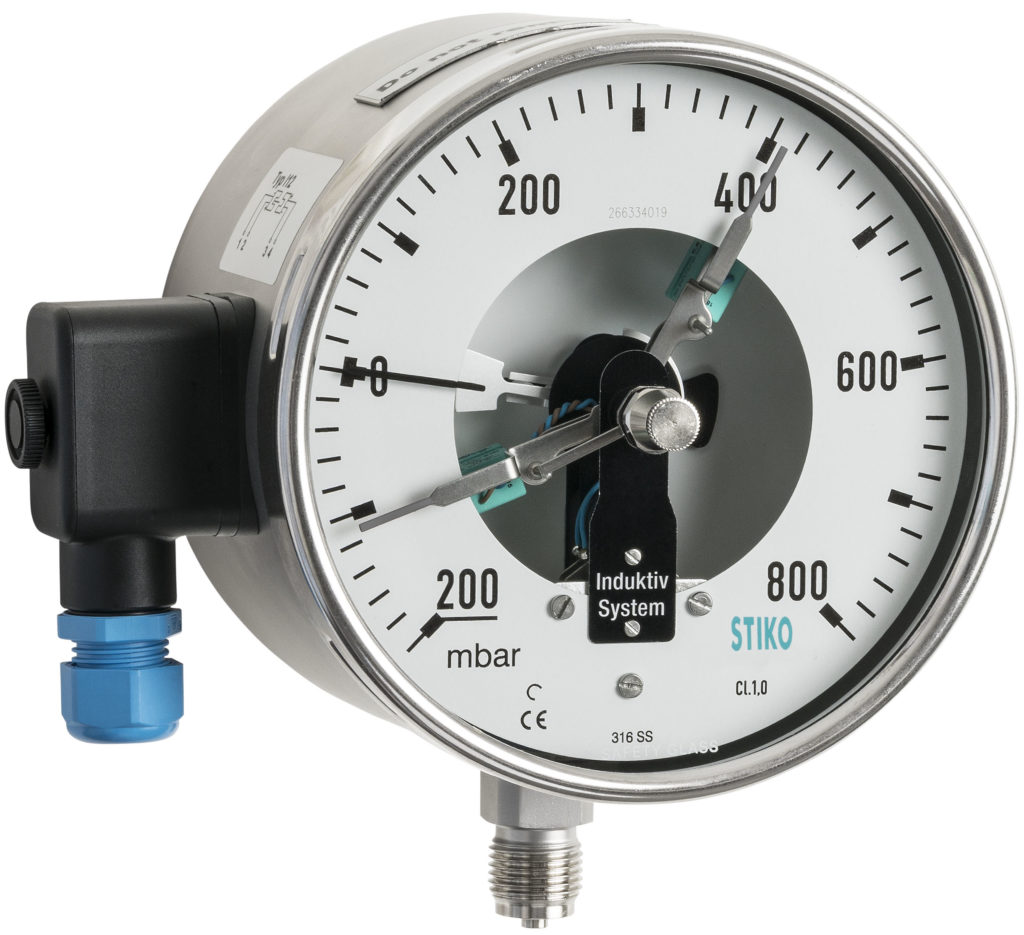 STIKO is ATEX and IECEx certified.
Therefore, most STIKO pressure gauges can have an ATEX approval and most pressure gauges with inductive contact can have an ATEX or IECEx approval.
The ATEX Directive 2014/34/EU covers electrical and mechanical equipment intended for use in explosive atmospheres.
Equipment covered by and in compliance with the directive has to be ATEX-marked and be accompanied by a Declaration of Conformity.
Please contact us for the possibilities!
Interested in EX-Certified Pressure Gauges?