ATEX & IECEx
STIKO can manufacture thermometers, pressure gauges as well as recorders, with an ATEX or IECEx certification.
It is possible to combine these certifications with contacts.
Below you will read what the difference is between both types of certifications, and for which instruments these apply.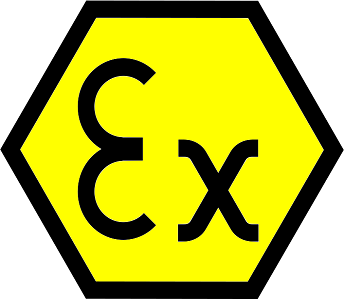 The name ATEX comes from the French "ATmosphère EXplosibles".
The ATEX Equipment Directive 2014/34/EU applies to the manufacture of electrical and mechanical equipment intended for use in explosive atmospheres.
STIKO is ATEX-certified for mechanical gauges as well as for contact gauges.
Most STIKO thermometers, pressure gauges, as well as stainless steel chart recorders, are available with this certification.
Equipment covered by and in compliance with the directive has to be ATEX-marked and be accompanied by a Declaration of Conformity.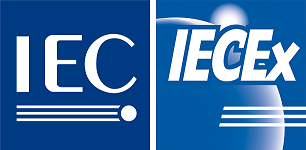 IECEx stands for International Electrotechnical Commission Explosive.
IECEx is an international certification accepted in several countries, which provides assurance that equipment to be used in "explosive atmospheres" is manufactured according to the highest international standards of safety. ATEX and IECEx are very similar, the main difference being the geographical location where the certification is recognised. Also, IECEx certification is only applicable for contact gauges.