Your partner of choice
Our instruments can be found from Alaska to Australia and from the North Cape to South Africa.
STIKO can contribute to your business if you are a supplier or consultancy within the oil & gas, (petro) chemical, shipping, pharmaceutical or food & dairy industries.
Because of our flexibility, manufacturing speed and expertise, we are a partner of choice for urgent and special needs.
We can private label our instruments to your or your customer's branding and logo.
Become a customer?
STIKO sells its instruments to dealers, trading companies, OEM and instrument manufacturers – not to end-users directly.
We do not work with dealer exclusivity in specific countries or regions.
If you are interested in meeting us to find out how STIKO can complement your existing business,
please contact us.
Looking for a dealer?
Our instruments are sold in well over 50 countries around the globe.
We do not sell our instruments directly to end-users.
If you are looking for a dealer in your area and field of expertise, please contact us.
On the map below you will see in which countries we are present.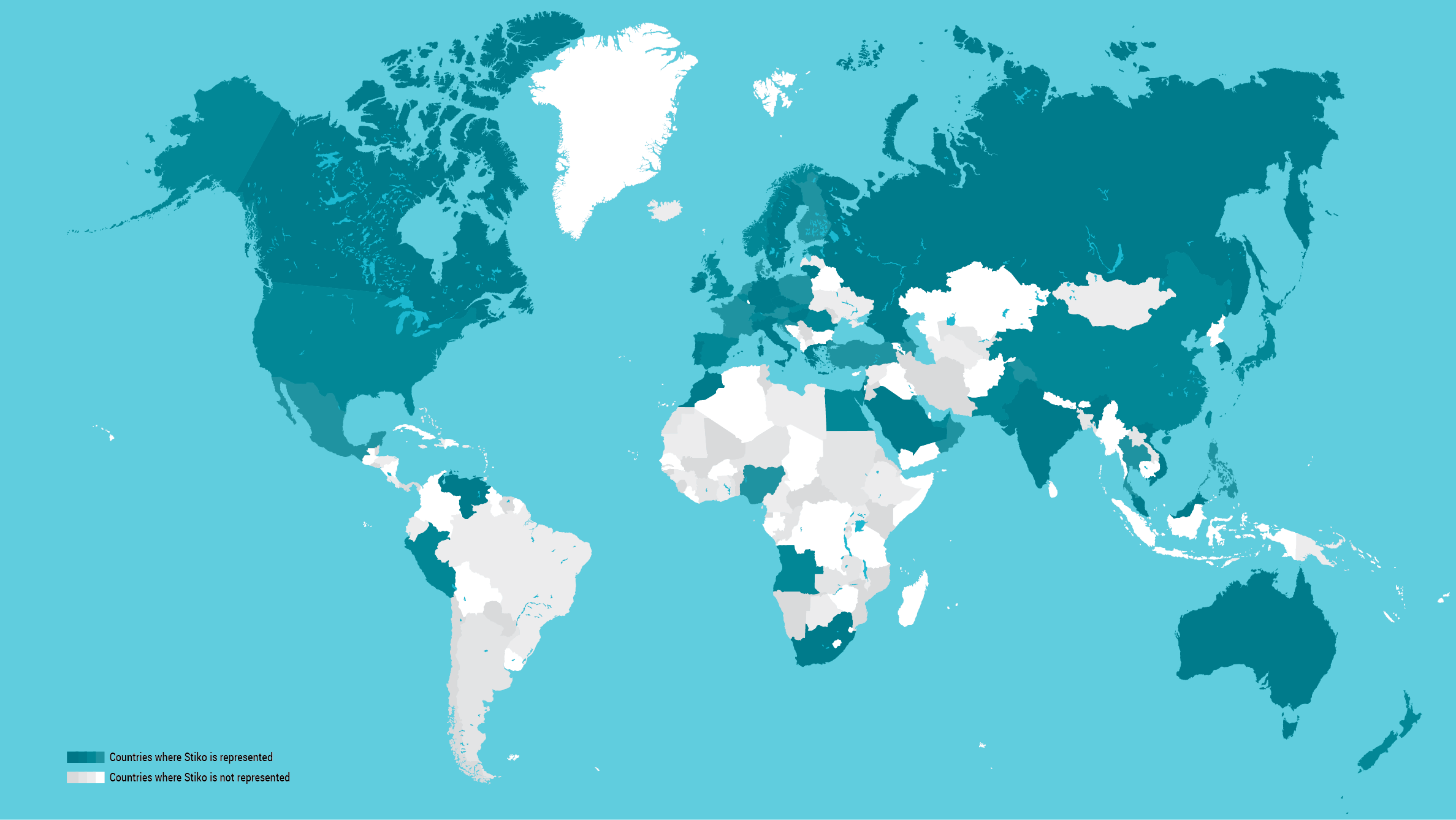 Announcement
Announcement regarding our distribution in the GCC (Gulf Cooperation Council — Bahrain, Kuwait, Oman, Qatar, Saudi Arabia and the United Arab Emirates).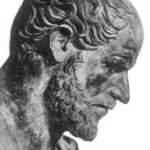 "Pleasure in the job puts perfection in the work"

- Aristotle